We are happy to organise your accommodation for you before your arrival. Most students will need to stay at our Hostel accommodation for the first 2 months, this gives you time to find your own longer term accommodation if you wish. You can also stay in our hostel longer if required.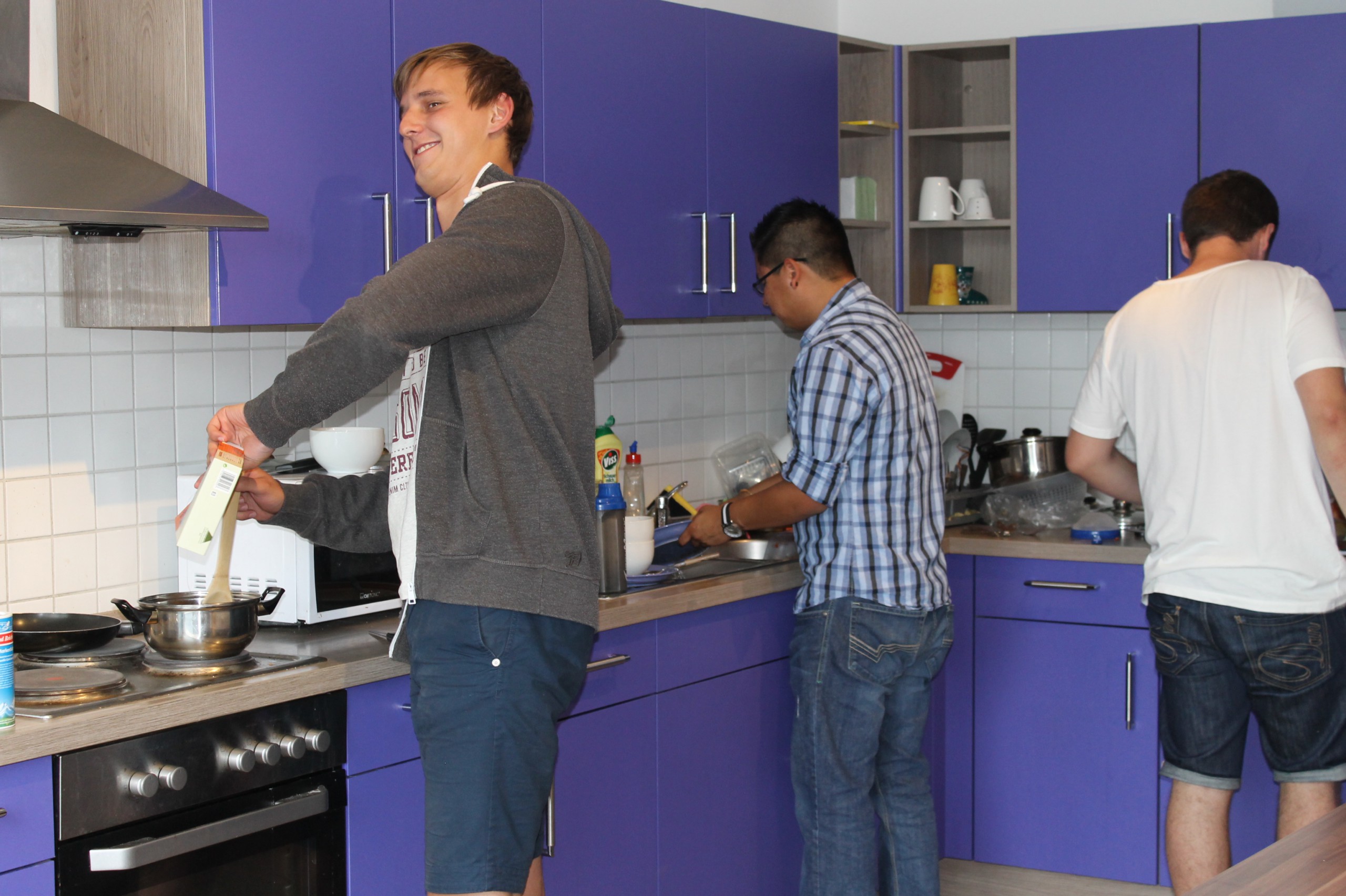 ISL Hostel/Apartments
The school has its own accommodation building and 15 apartments. Most of this accommodation is with shared bathrooms and kitchens, the students having their own bedroom or a shared room. This depends on availability and your requirements. The accommodation is within walking distance to the school.
---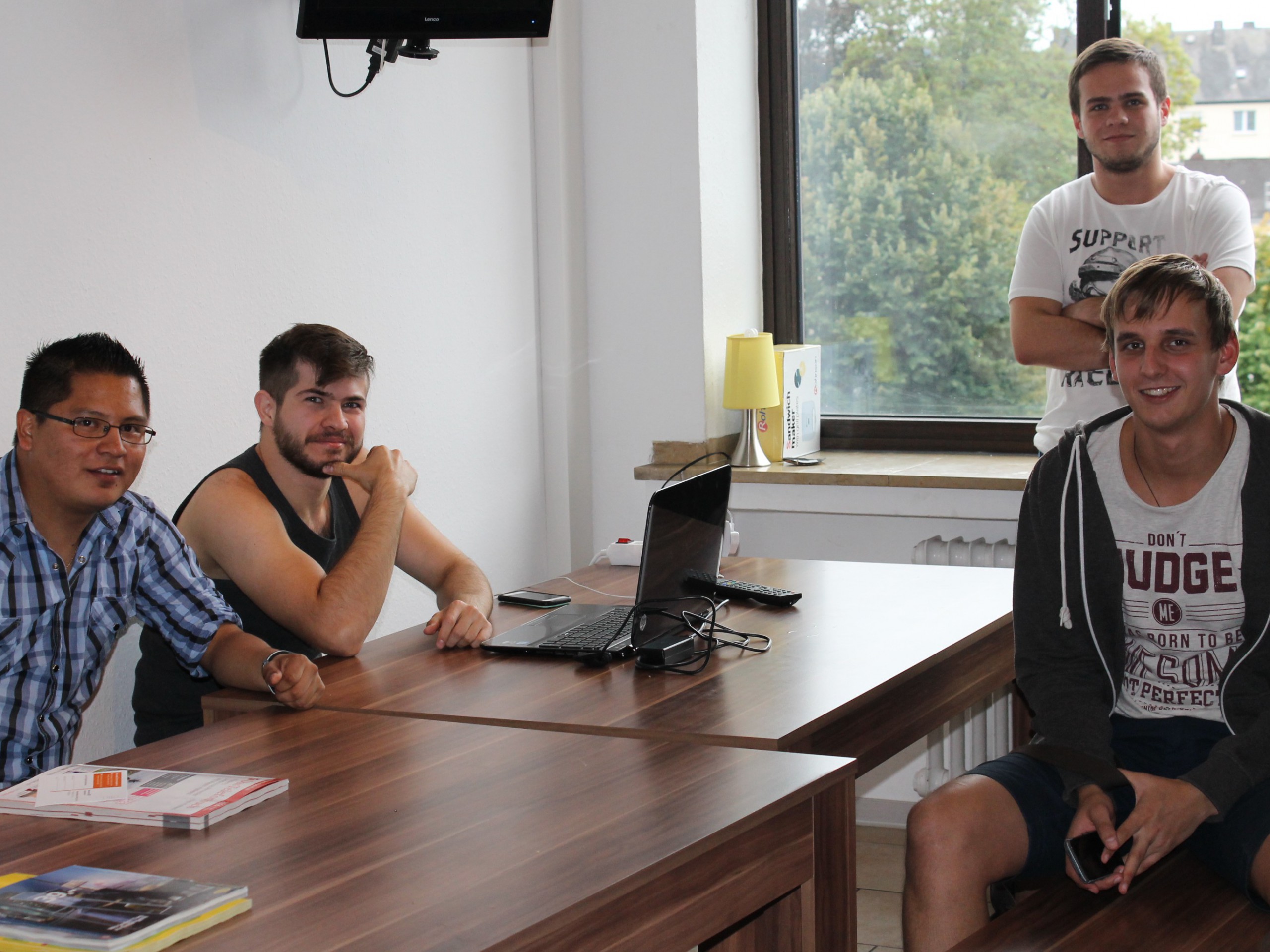 Host Family
We can also organise a host family for the duration of your stay here with us. This is a great way to get to know the people and to use the language the entire day. We ensure that only one person of the same native language will be accommodated in a host family. Places here are limited.
---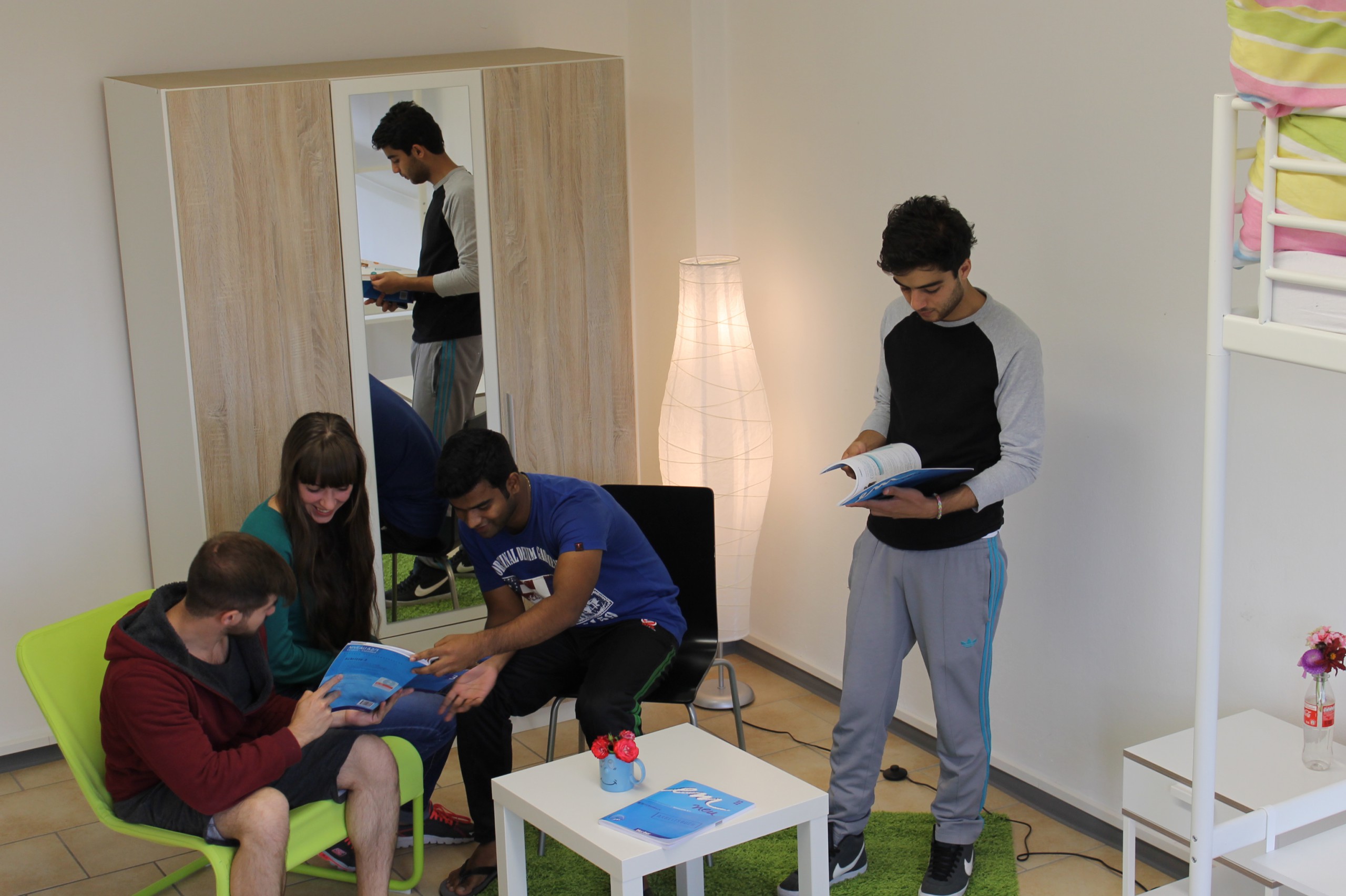 Apartments
I you prefer to stay independent and totally flexible and to prepare your own meal we can organise a fully furnished apartment for you. Please book this well in advance as places are limited.
---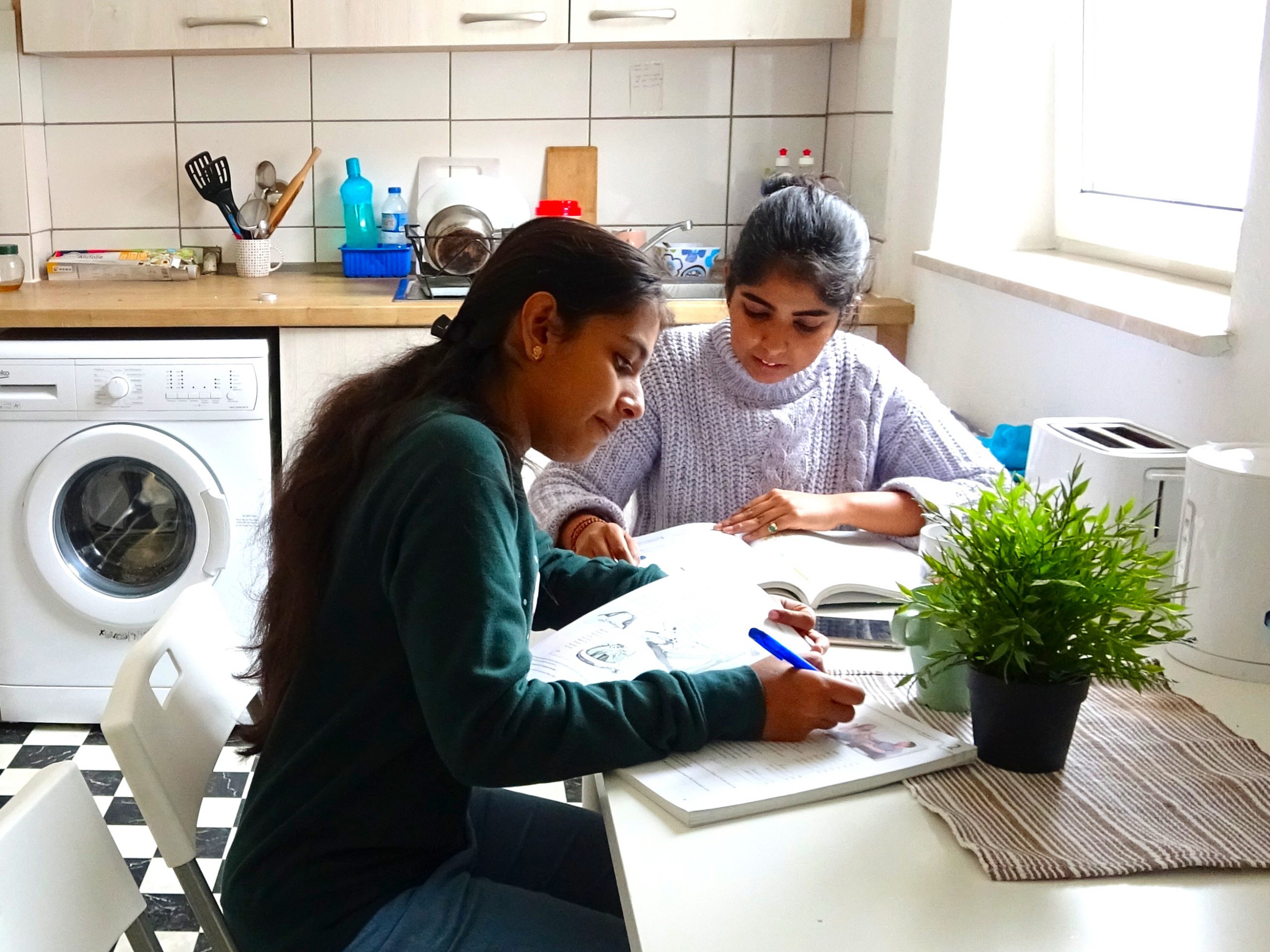 Hotel
There are many hotels of all different price classes in Koblenz. We can recommend and book hotels for you if you wish.