Willkommen to ISL Language School
Our aim is to help students to achieve their goal of gaining admission to German University. We evaluate your school documents, guide you through the visa process and teach you the language to the required level.
ISL teaches and accommodates over 300 students of the German language on a daily basis. With over 20 years of experience we guarantee you a high quality teaching program and an excellent support service.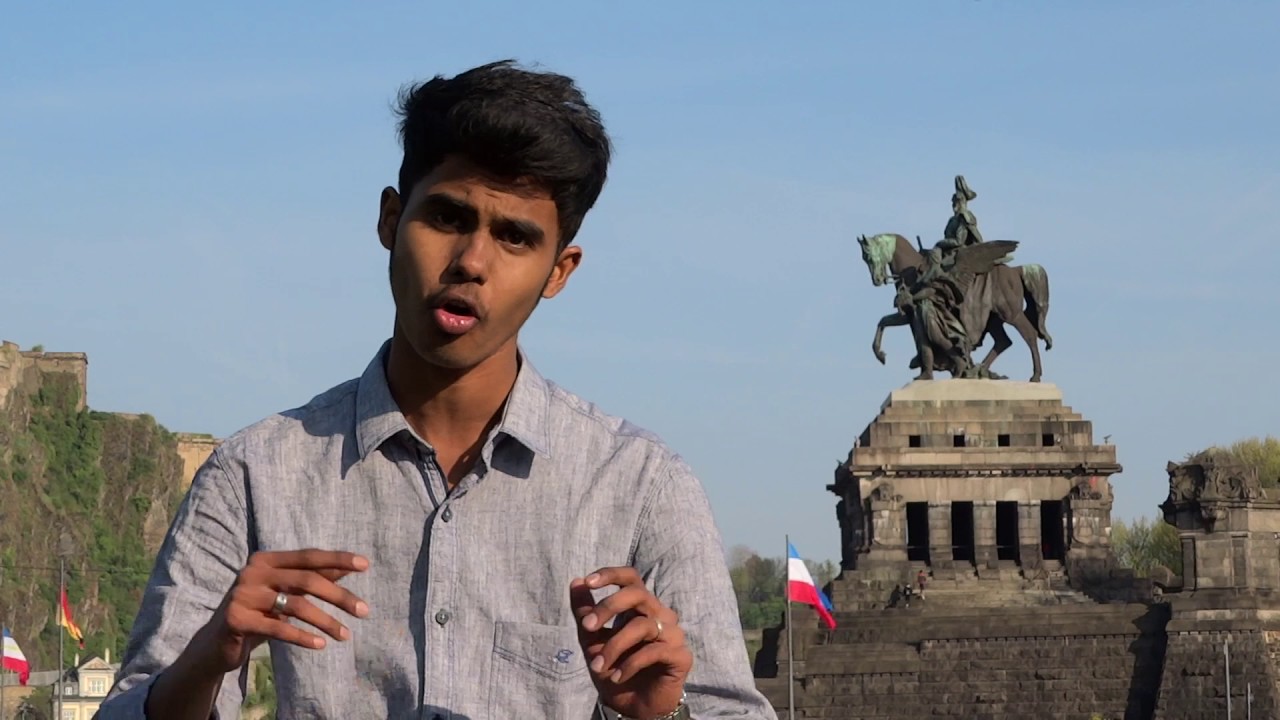 Pre-checking of school/university documents for admission to German University
Excellent partner universities that offer various courses for example in Engineering, Business and Health Sciences
Conditional admission letter to universities with a guaranteed place
University consulting service with application assistance
Invitation letter from ISL
Insurance for the course duration (medical, accident and liability)
ISL accommodation (with capacity for over 200 students)
We organise your blocked account for you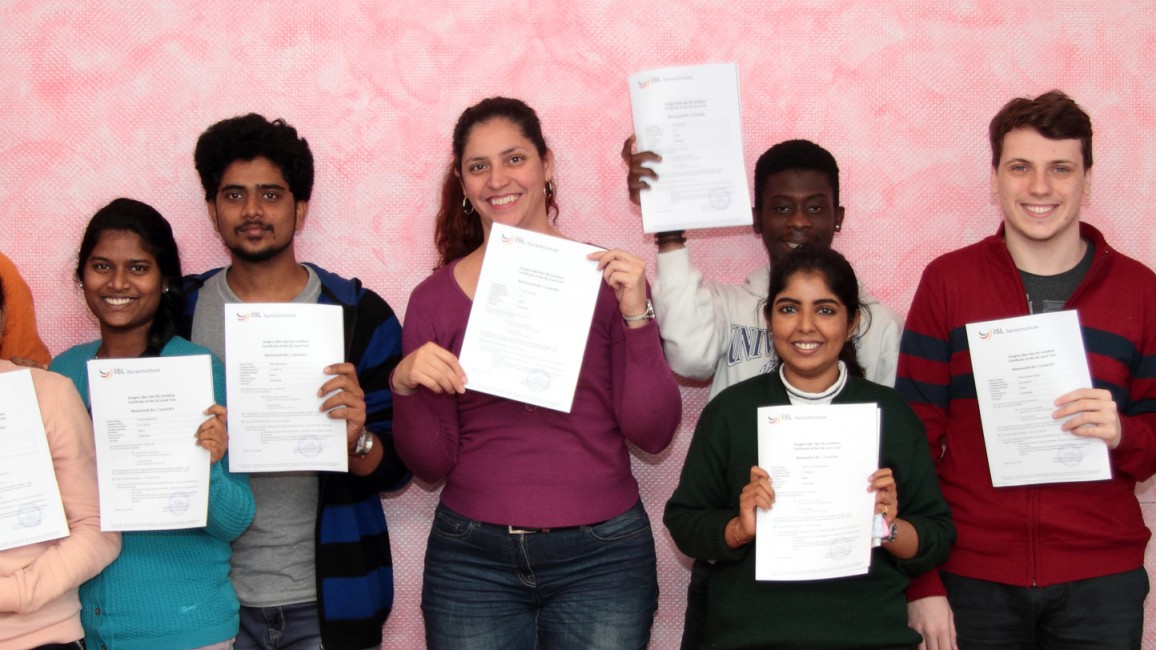 Pathway to German University
International students who wish to study in Germany are in one of the following two categories:
1. Your school certificate is comparable to German secondary school (Abitur) and you get direct access to German University after you reach a C1 German language level.
2. You need to bring your school level up to a German school level by learning the language to a B2 level and then doing a foundation year (Studienkolleg).
If you already have a Bachelors you can move on to do a Masters in Germany.
Here we will explain the path you need to take in detail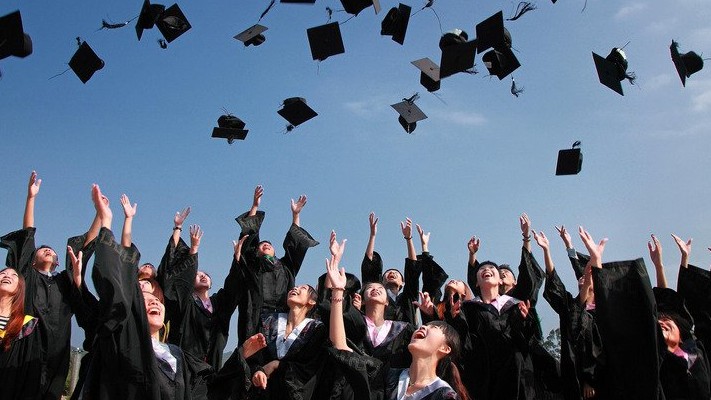 To study at a German University students need a C1 German Language Level. To make sure all our students reach this level we have small classes, highly qualified teachers and an intensive 30 hour per week teaching program. Pathway students can repeat levels at no additional cost so everyone can reach their goal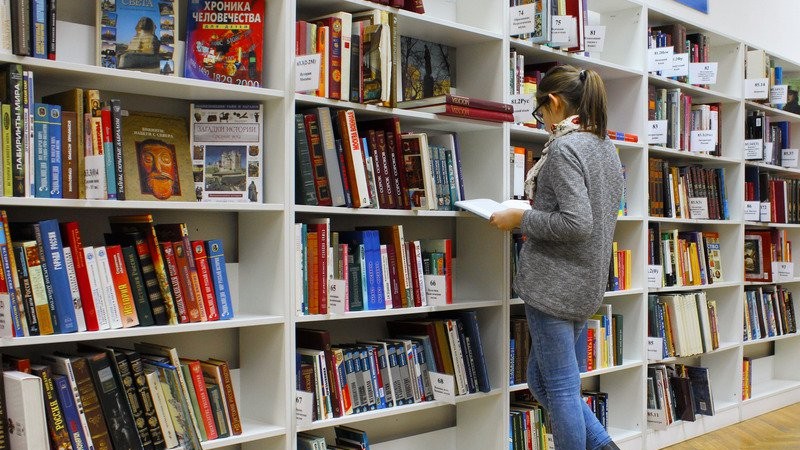 "Hello, my name is Anna and I work as a student advisor for IS. I´ll help you with your start in Germany."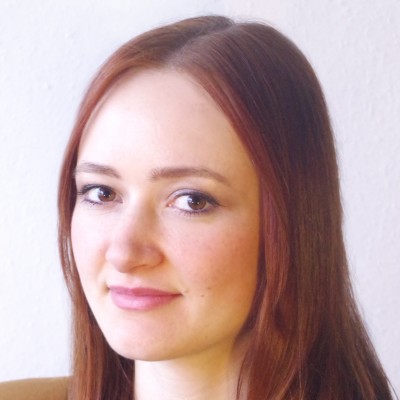 "As a student advisor, I will assist you with all information you need concerning visa, accommodation and your life in Germany . "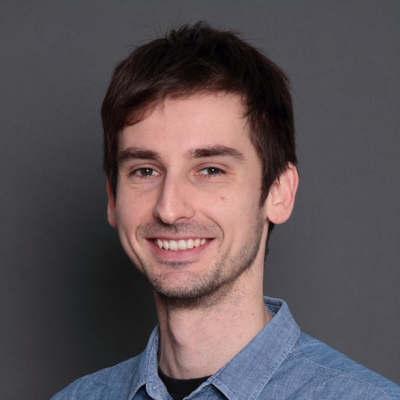 Why choose us?
Our teachers are native speakers with excellent educational skills and experience.
Innovative learning methods taught with enthusiasm.
Learn the language in small and homogenous groups.
Personal service and focus on the needs of each student
Smooth organisation and the consistent striving for improvement
Studying in Germany brings you many advantages: there are no university tuition fees, great career opportunities after graduation and permanent residence status after 5 years working here.