Partner agents of ISL Sprachschule
For agents
As every country has different rules regarding the visa, it can often be helpful for students to get in contact with a partner agent in this coutry.
The agent can help as a direct contact person to explain the specific requirements and school systems.
As an agency you are welcomed to get in contact with us to explore a possible cooperation.
Our Team travels to fairs and Events all over the world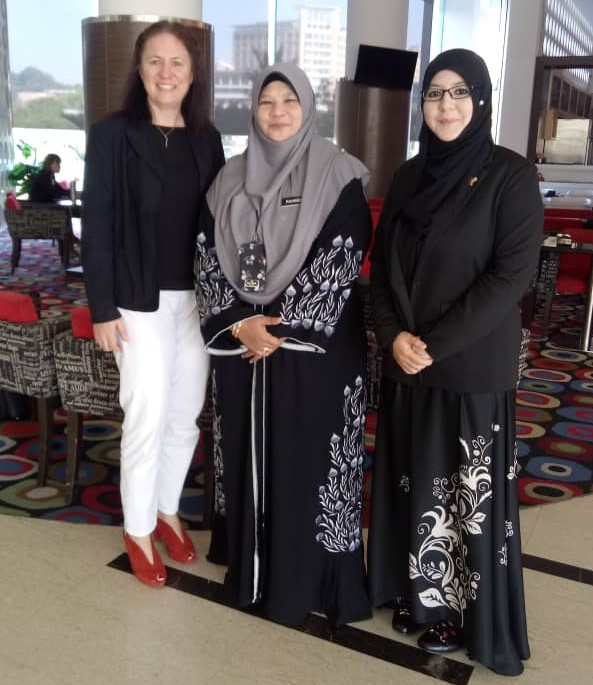 Annette Friedl with a Director from the Malaysian Ministry of Education (Prof. Dr. Rahma B. A. H. Osman) and our Agent Shaima from Malaysia
Please contact us if you wish to have our staff visit your office.