Welcome to ISL Language School
We help students to get admission to German University. We check your school documents, guide you through the visa process and teach you the language to the required level.
We teach and accommodate over 300 students of the German language on a daily basis. With over 20 years of experience we guarantee you a high quality teaching program and an excellent support service.
Pre-checking of school/university documents for admission to German University
Excellent partner Universities that offer various courses for example in Engineering, Business and Health Sciences
Conditional admission letter to universities with a guaranteed place
Insurance, accommodation and Blocked account organisation
We take care of each student who places their trust in our school.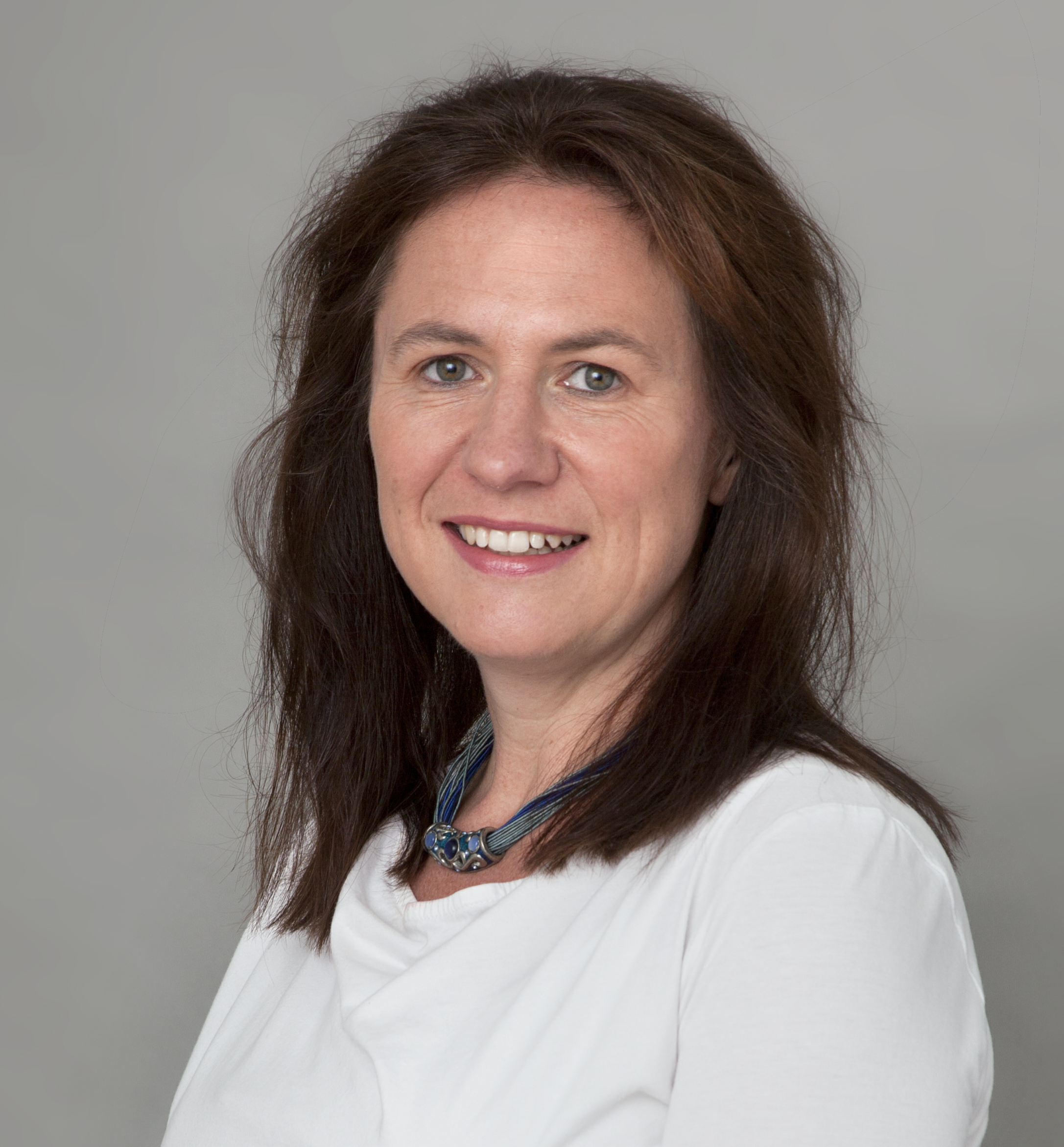 I will help organise your registration with the local government in Koblenz and with the Banks and insurance questions.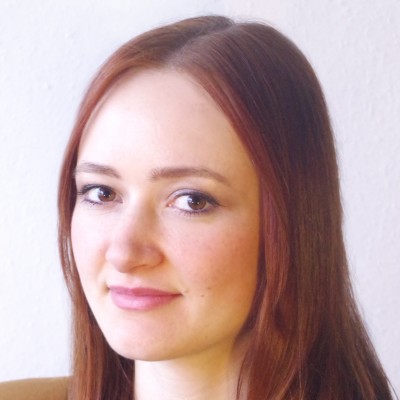 I will organise your accommodation for you and ensure that your stay in Koblenz will be enjoyable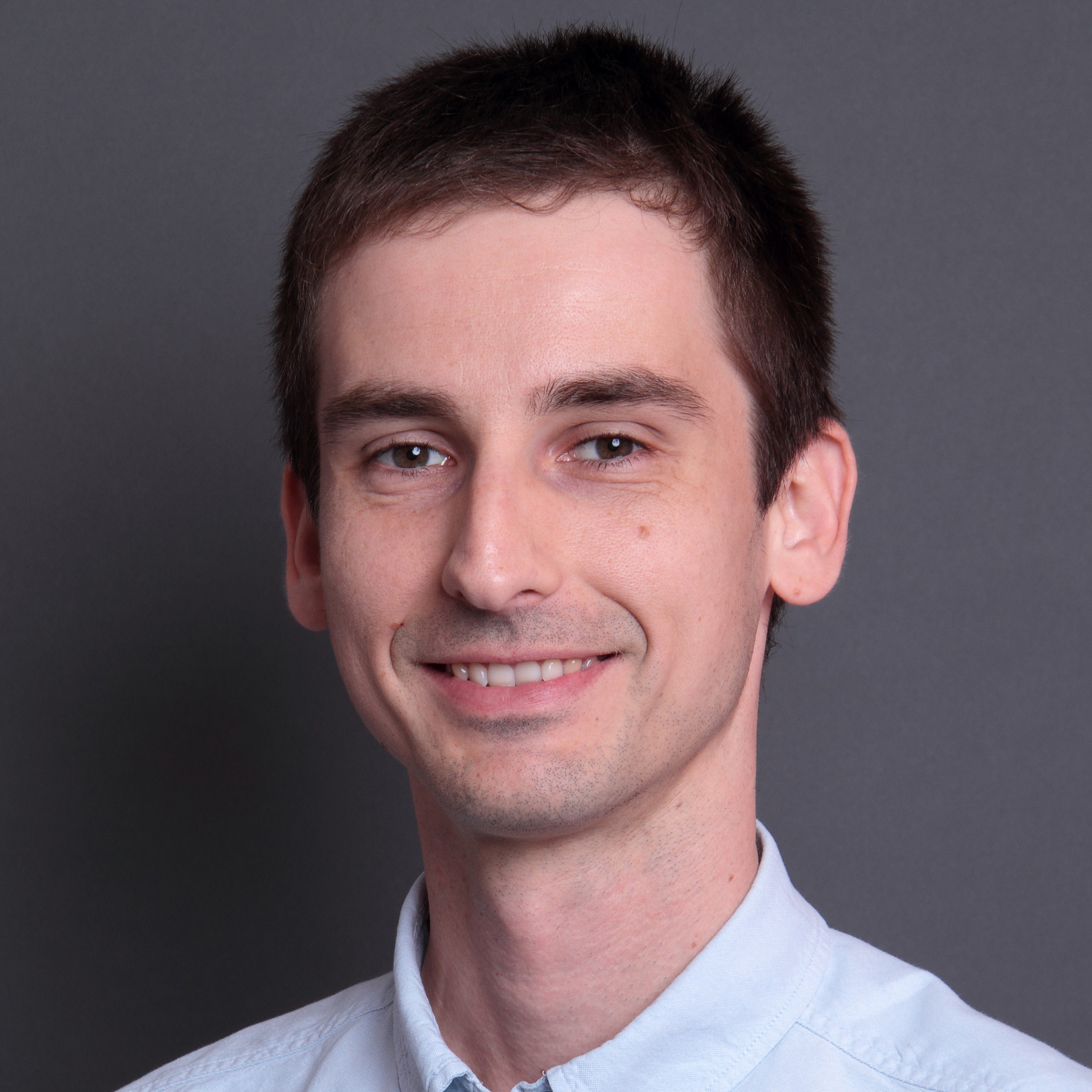 Guten Tag, as the Director of Studies I make sure that our great team of teachers get every student to their target German level - everytime!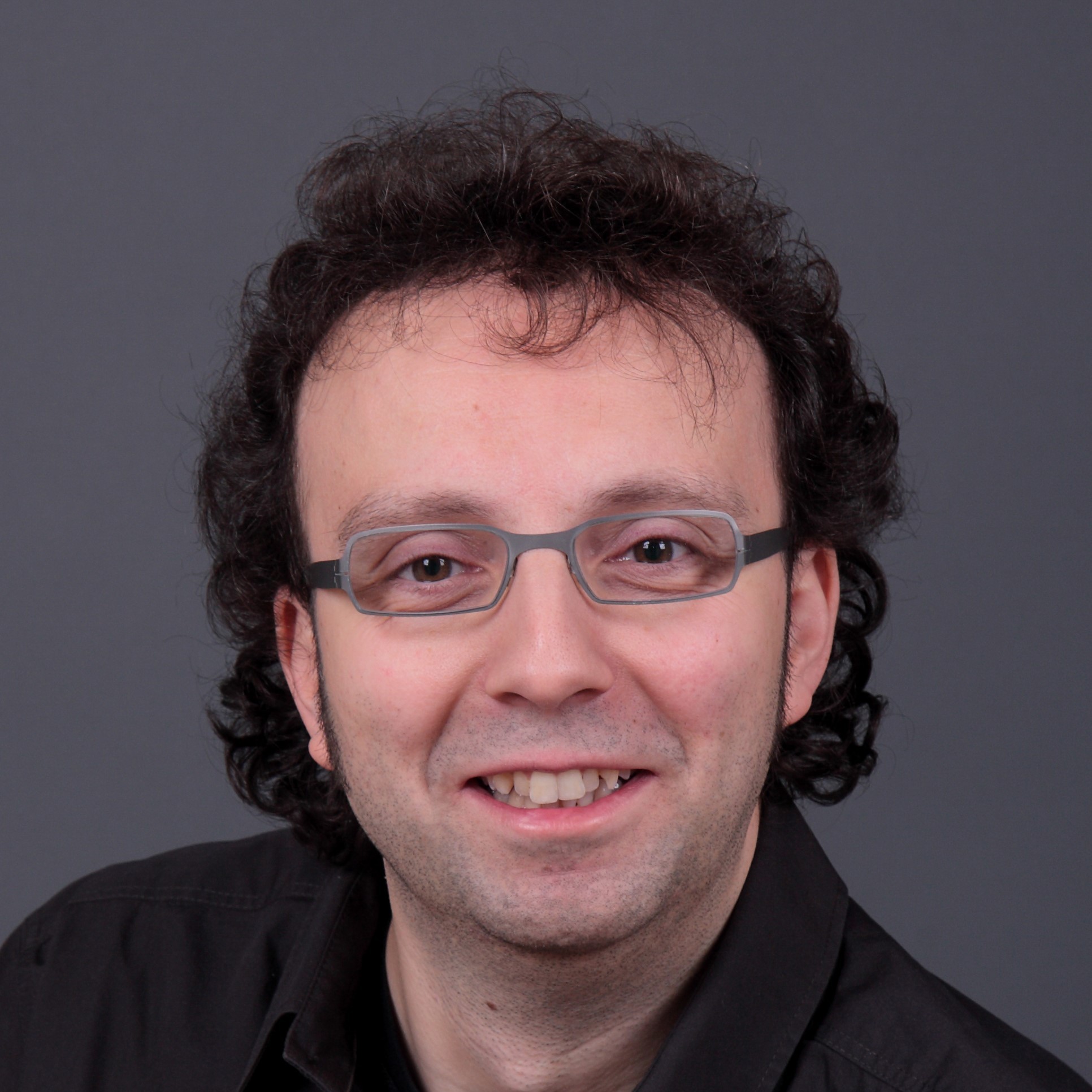 I am proud of the ISL team and the results we get for students.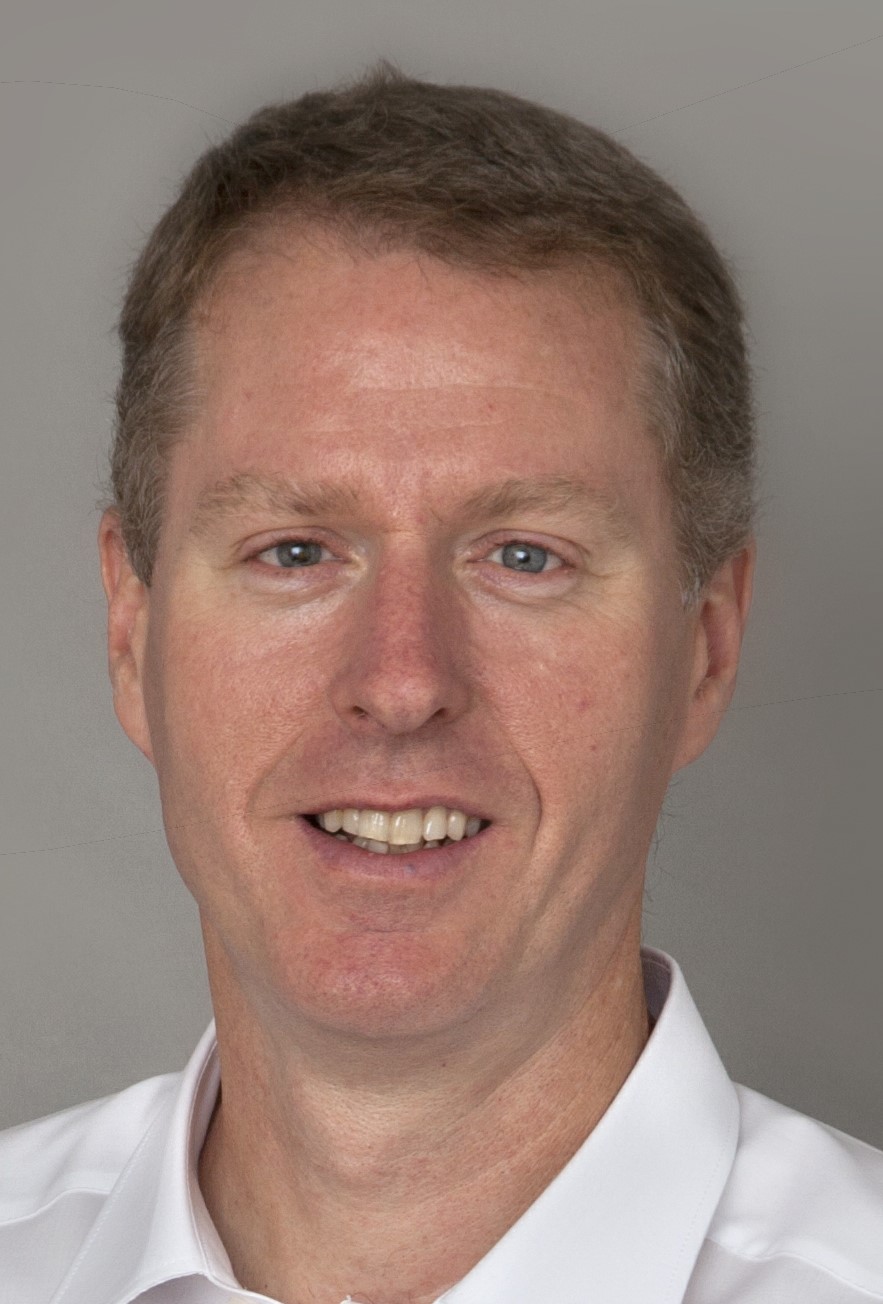 We deal with students and cultures from all over the world which makes every day different.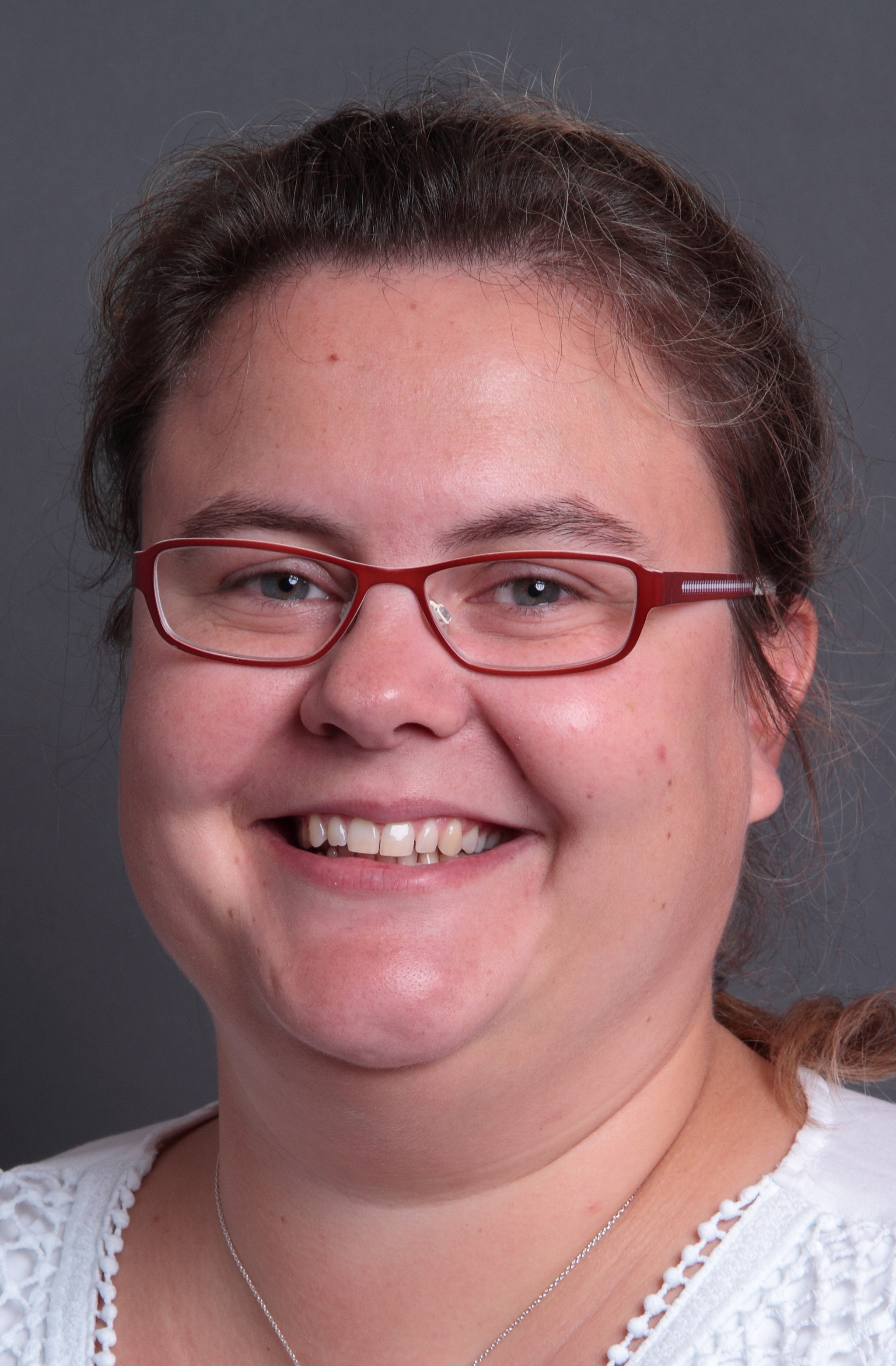 We organise hundreds of students and teachers every day.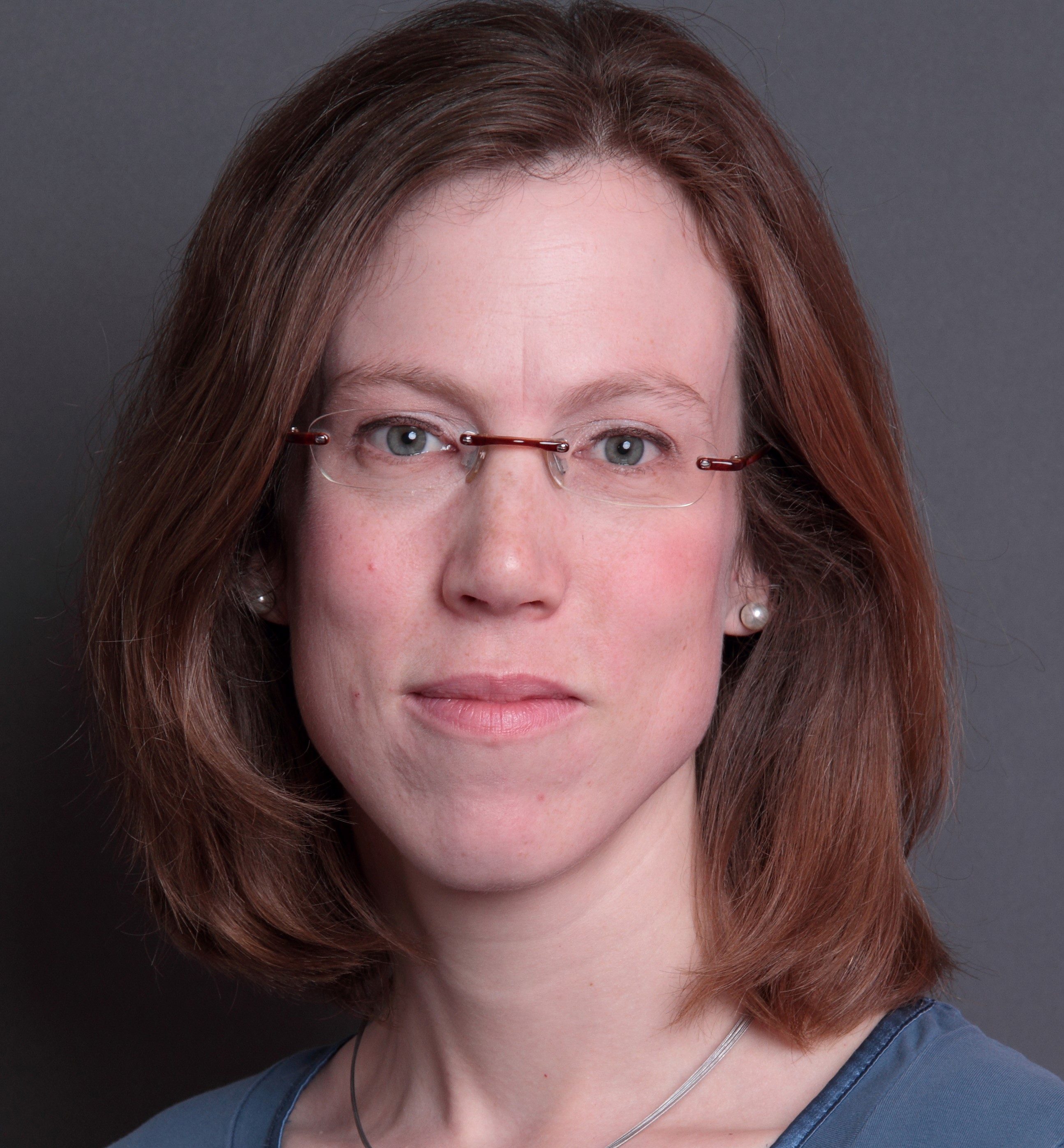 Once a student is in Germany we help them to apply to other Universities that they may be interested in.